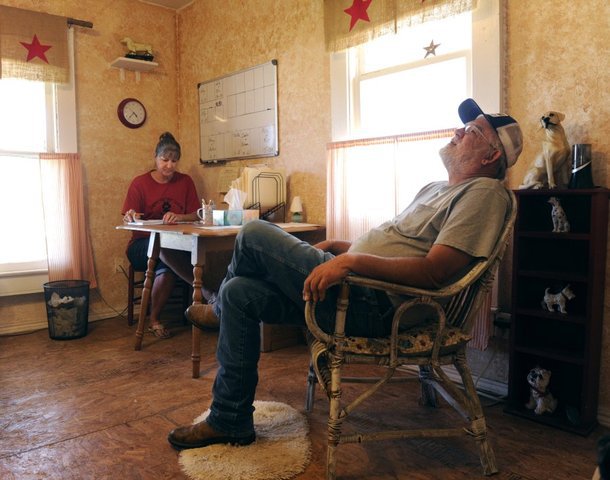 View All Tuscola Listings
Amenities:

Location

Sports

Home Cooking

Pet Lodge
Your Tuscola, TX Real Estate Guide
---
2007 Est. Pop.: 748.
Location: 19 miles south of Abilene on U.S. Highway 83.
Physician Clarence M. Cash founded Tuscola in 1899, naming it after his former residence in Illinois. The town was relocated to its present site after the Abilene and Southern Railway came through in 1907.
The town is near the west fork of the Jim Ned Creek, which is named after the Delaware Indian chief. He served as a scout for the Texas militia from about 1840 to 1960 in campaigns against other Native Americans.
Jim Ned Consolidated Independent School District formed throughout the 1900s as small schools joined together.
The district covers 350 square miles and operates elementary schools in Buffalo Gap and Lawn and a middle school and high school in Tuscola.