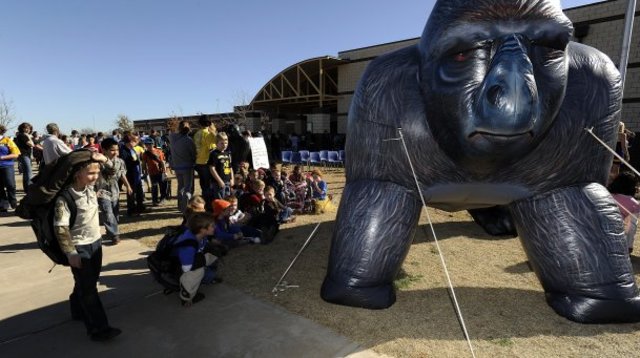 View All Trent Listings
Amenities:

Sports

Location

Shopping

Country Living
Your Trent, TX Real Estate Guide
---
2007 Est. Pop.: 312.
Location: 22 miles west of Abilene on Interstate 20.
History: The Texas and Pacific Railway founded Trent in 1881 as a halfway stopping point on the 860-mile line between Texarkana and El Paso. About seven miles west of Trent is Eskota. The towns bear other's intended names, but a sign mix-up led to their current monikers. Trent's namesake, rancher Riley Trent, resided in Eskota.
The railroad town opened a post office in 1883 and a tent school two years later. A one-room school was built later, followed by a three-story school in 1917. In its heyday in 1928, Trent's population was about 1,200. Today the town is incorporated.
The railroad still runs through the area, but the Trent Wind Farm on the Trent Mesa south of town provides new economic lifeblood.
– Source: The Handbook of Texas Online
School Information: Recent accomplishments of the Trent Independent School District include opening a new high school, launching a $320,000 program to supply students with Apple laptop computers for academic advancement and unveiling a $2.5 million athletic complex that is the state's only six-man football stadium to feature artificial turf.
For 2007-08, student enrollment in the district was 183, 50 students more than during the 2004-05 school year. Mascot: Gorillas.