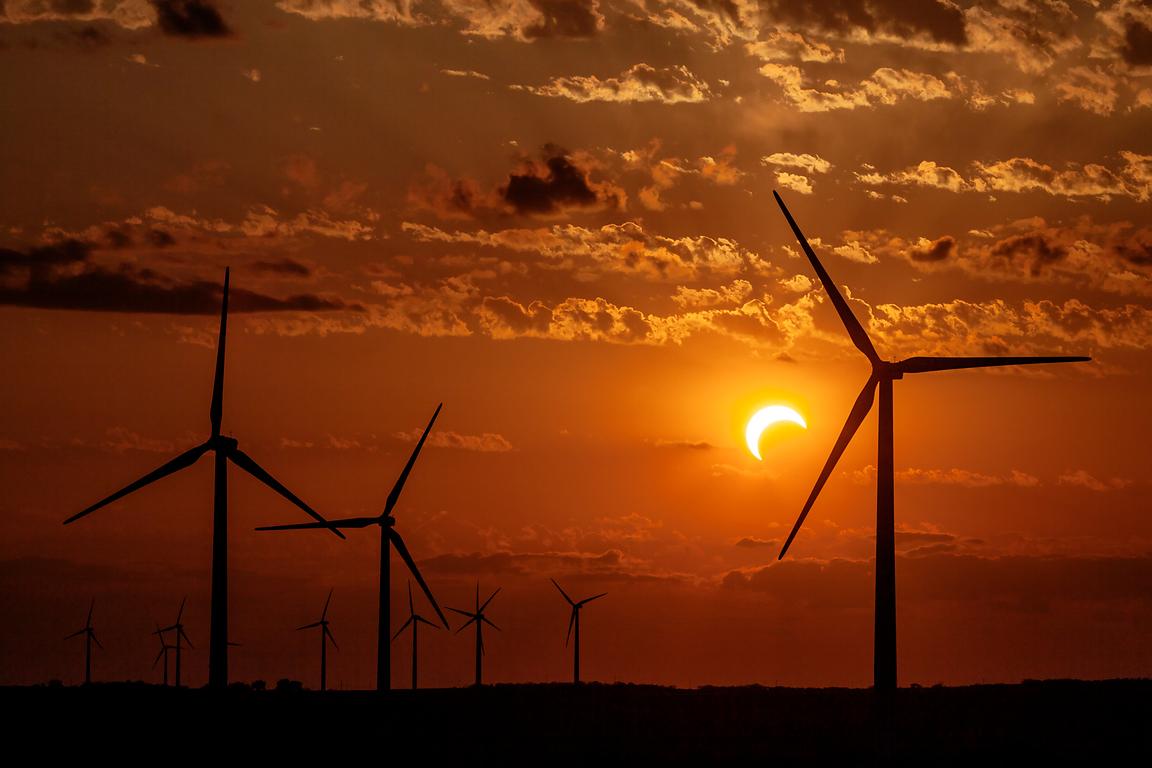 View All Merkel Listings
Amenities:

Wind Energy

Location

Sports

Antiques
Your Merkel, TX Real Estate Guide
---
Motto: "The Windmill City."
2007 Est. Pop: 2,656.
Location: 16 miles west of Abilene on Interstate 20.
History: Like so many communities along Interstate 20, Merkel's early founding and growth is related to the arrival of the Texas and Pacific Railway in the early 1880s. Originally known as Windmill Town, the community was renamed in honor of its first settler, S. M. Merkel. Between 1885 and 1890, the town's population mushroomed from 25 to 400 as general stores, churches, a post office and school.
Since it's incorporation in 1906, Merkel's economic base has broadened from support of ranching and farming activities to oil production, military-support jobs at Dyess Air Force Base and wind energy.
– Source: The Handbook of Texas Online
Places of Interest: Area Historical Museum of Merkel, 1501 N. 7th St. (south side of Interstate 20), (325) 928-9912. Exhibits include military, Native American artifacts, law enforcement, sewing machines, businesses, schools, Sadler Clinic Hospital, cowboy tack room, farm shop and more.
On the Net: www.merkeltexas.com.
School Information: Merkel Independent School District serves about 1,400 students in grades K-12. Mascot: Badgers.
Merkel Elementary School
1512 South 5th St.
Merkel 79536
325-928-4795
Tye Elementary School
129 Concho St.
Tye 79563
325-692-3809
Merkel Intermediate School
1515 South 3rd St.
Merkel 79536
325-928-5464
Merkel Middle School
302 Ash St.
Merkel 79536
325-928-5511
Merkel High School
2000 South 7th St.
Merkel, 79536
325-928-4667
Web site: www.merkel.esc14.net