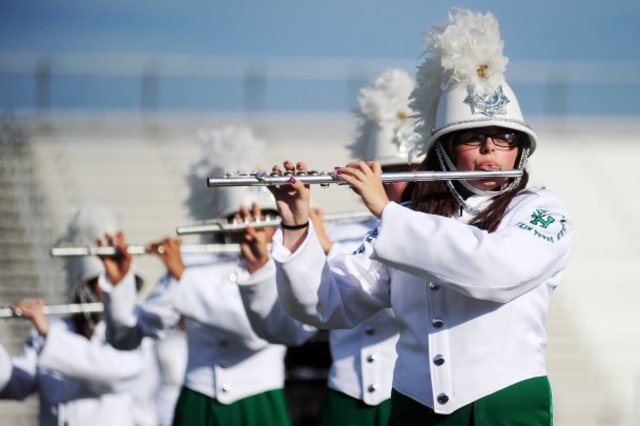 View All Hamlin Listings
Amenities:

Rural Living

Friendly

Team Spirit

Antiques
Your Hamlin, TX Real Estate Guide
---
Motto: "Reflecting the Past, Living the Present, Building the Future."
2007 Est. Pop.: 2,170.
Location: 44 miles north of Abilene at U.S. Highway 83 and State Highways 57 and 92.
The town's namesake and founding are related to the expectation of the coming of a railroad company. The Kansas City, Mexico and Orient Railway received land from R.D. Moore in 1902, and the town was organized in 1905 and named after railway official W.H. Hamlin.
The next year, the Orient arrived, followed by the Texas Central Railroad two years later and the Abilene and Southern in 1910.
On the Net
http://www.hamlin.esc14.net/