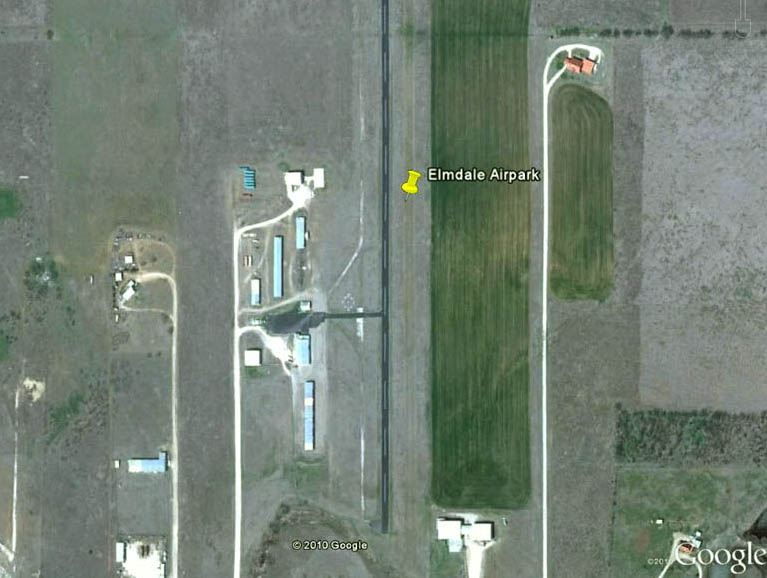 View All Elmdale Listings
Amenities:

Airpark

Location

Country Living

Vistas
Your Elmdale (Abilene) Real Estate Guide
---
Location: 8 miles east of Abilene at Elmdale Road South and FM 18.
History: Elmdale started as a small railroad settlement in the early 1880s. The origin of the town's name is unclear: either it was because early settlers saw a mirage of elm trees, or elms really were present at the time of its founding.
By 1902 36 pupils and a teacher were at the school started in 1895. A post office, churches, businesses and other semblances of town life came and went through the decades. The school closed in 1969 due to fire, and in the 1980s Elmdale was within Abilene city limits.
Elmdale is easily accessible to the Abilene Regional Airport, located west of the community.
– Source: The Handbook of Texas Online
School Information: Although Elmdale is located just inside the eastern side of the Abilene city limits, the community is in the Eula Independent School District. The school district educates about 400 students in three schools on one large campus at the intersection of FM 6040 and CR 244, located about halfway between Abilene and Clyde. Mascot: Pirate.
Eula Elementary
325-529-3212
Eula Junior High and Eula High School
325-529-3605
6040 FM 603, Clyde 79510.
Web site: www.eulaisd.us