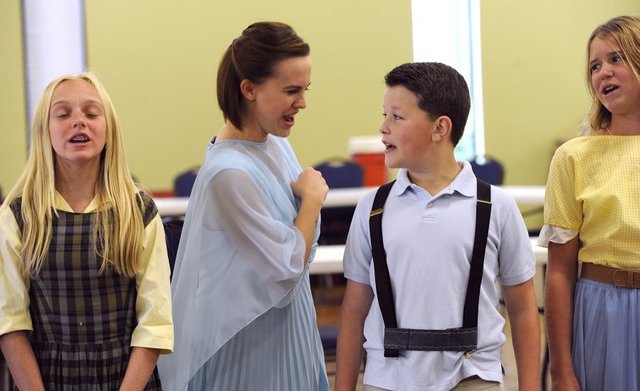 View All Clyde Listings
Amenities:

Shopping

Sports

History

Fine Arts
Your Clyde, TX Real Estate Guide
---
2007 Est. Pop.: 3,742.
Location: East of Abilene 15 miles on Interstate 20.
The first settler in the town that was to become known as Clyde was R.J. Estes in 1876.
The community is named after Robert Clyde, a crew foreman with the Texas and Pacific Railroad that came through the area in 1880. He also ran a commissary for fellow railroad workers, who numbered up to 5,000, and town folks, who followed the new railroad line to the area.
The town was formally chartered on July 9, 1907. Because its fertile soil and shallow water table yielded good fruits and vegetables that were shipped by rail, the city earned the nickname "the California of Texas" in 1926.
On the net:
http://www.clyde.esc14.net/