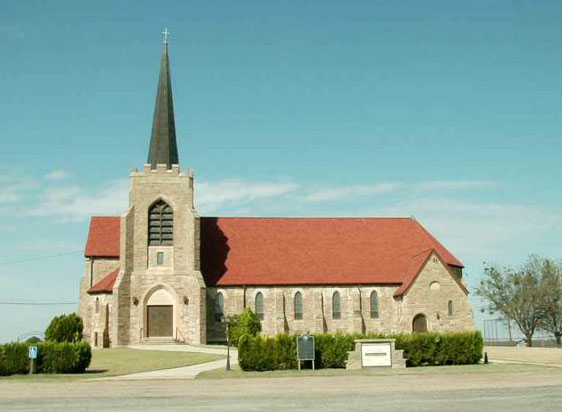 View All Avoca Listings
Amenities:

History

Open Spaces

Location

Friends
Your Avoca, TX Real Estate Guide
---
2002 Est. Pop: 121.
Location: 43 miles north of Abilene in Jones County on State Highway 6 and farm market roads 600 and 1636.
History: Avoca's original name when settlers first came in the 1880s was Spring Creek. With the official opening of a post office in 1893, the name of record became Avo. Seven years later general store owner J. L. Crostwaite moved his business three miles next to the Texas Central Railroad tracks being built in the community. He gave the town its current moniker. In 1908, an estimated 500 people called the farming and ranching community home. – Source: The Handbook of Texas Online
School Information: Avoca is home to the high school for the Lueders-Avoca Independent School District. Students in grades pre-K through eighth attend classes on the Lueders campus (seven miles southeast of Avoca on State Highway 6). Mascot: Raiders.
Avoca Campus
325-773-2785
Lueders Campus
325-228-4211
Web site: www.laisd.com.