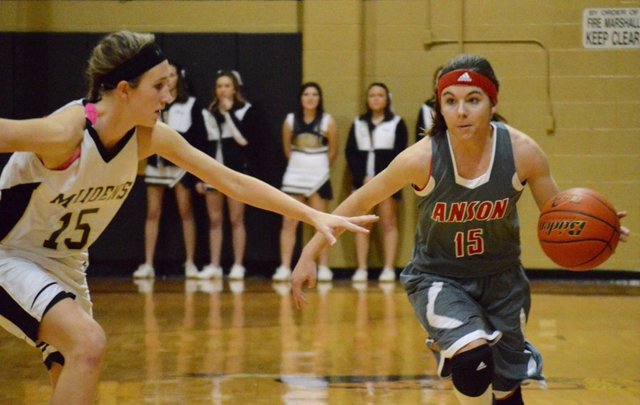 View All Anson Listings
Amenities:

Sports

Dancin'

Anson Lights

Shopping
Your Anson, TX Real Estate Guide
---
Motto: "A Star of the Texas Midwest."
2007 Est. Pop.: 2,580.
Location: 26 miles north of Abilene at U.S. Highways 83/277 and 180.
Anson was originally known as Jones City when it was founded in anticipation of the railroad coming through.
The fledging town managed to survive the bypassing of the rail line because ranchers and farmers came to the area.
The town was selected Jones County seat in 1881, and the name was changed the following year to Anson.
Its namesake is Dr. Anson Jones (1798-1858), a physician who was the last president of the Republic of Texas.