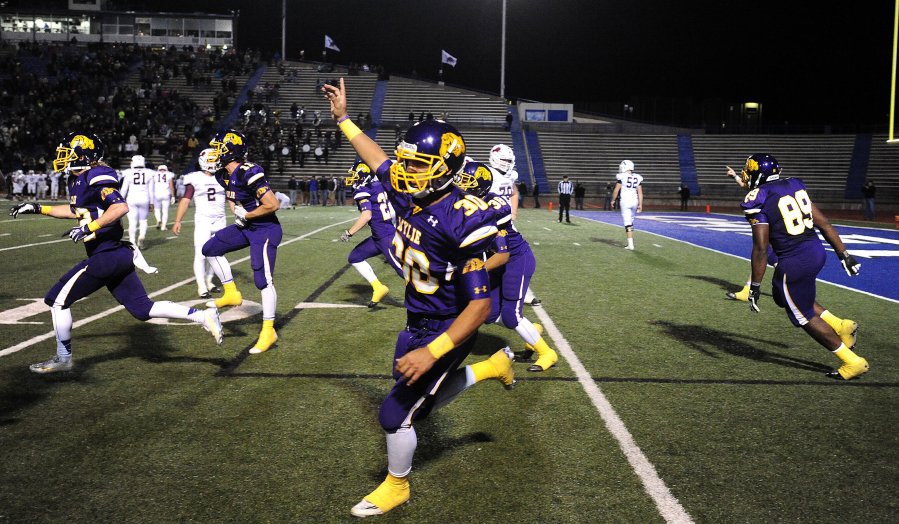 View All Abilene Wylie Listings
Amenities:

Retirement

Medical

Kirby Lake

Sports
Wylie Community (Abilene, TX)
---
Location: Wylie is a thriving community south of Abilene centered around a school district – not to be confused with the incorporated city of Wylie located northeast of Dallas.
History:  Wylie Independent School District is named after J.J. Wylie, who traveled from Mississippi to the southern Taylor County area in 1880 to farm. In 1902 his widow donated land for a school located across the road from a general store owned by John H. Vance. With generous $120 donations from three individuals and the pooling of talents by residents, a 20-by-30-foot, wooden school building was erected.
In 1904 Vance named the community Sambo in honor of his neighbor and friend Sam Little. The Sambo post office operated from 1904 until 1912 when the Abilene post office began rural delivery.
When the student population outgrew the original Sambo school in 1915, Mrs. Wylie donated two acres nearby for a new building with the stipulation that the school be named after her husband. Residents approved a $3,000 bond election the following year to construct a two-story school.
As the city of Abilene grew, new residential neighborhoods saw the number of people served by the Wylie ISD triple between the 1950s and 1980s. Today, the demographic range of Wylie ISD is broad and includes rural, military, high-tech and blue-color households.
School Information: Wylie Independent School District serves approximately 3,200 students from about 5,500 households. Students in grade Pre-K to 12th are divided on five campuses located within Abilene city limits. Mascot:  Bulldog.
The awards and honors have been many in recent years for the Wylie ISD's academic and extracurricular activities. In September 2008 Wylie High School was one of only four Texas public high schools to receive the U.S. Department of Education's No Child Left Behind "Blue Ribbon Schools" award because of high student scores in several core subjects. Only 320 schools in the country received the award.
Wylie Early Childhood Center
(PPCD, Pre-K)
6249 Buffalo Gap Rd.
Abilene 79605
325-437-2350
Wylie Elementary
(K-2nd grade)
7650 Hardwick Rd.
Abilene 79606
325-692-6554
Wylie Intermediate School
(3rd-5th grade)
3158 Beltway South
Abilene 79606
325-692-7961
Wylie Junior High School
(6th-8th grade)
4010 Beltway South
Abilene 79606
325-695-1910
Wylie High School
(9th-12th grade)
4502 Antilley Rd.
Abilene 79606
325-690-1181