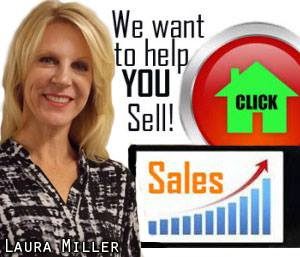 We leverage the strength of the most influential information website in the Big Country – ReporterNews.com, which averages almost 2 million page views a month from upwards of a quarter of a million unique monthly visitors.
Our newly redesigned website has almost all the real estate listings in Abilene and its surrounding communities, complete with an interactive map of all of the properties.
Web users will find the search experience much easier than ever before, as well as information on all the neighboring towns, helpful links and an interactive map of the weekend open houses.
Please contact Laura Miller for information on banner rates, sponsorships, featured agents and more advertising opportunities.
Laura Miller
laura.miller@reporternews.com
Office: (325) 670-5291